How I Met My Filipina Fiance | Davao City Dating
In the city of Davao, Filipinas eagerly await the arrival of foreign men during singles tours to the Philippines.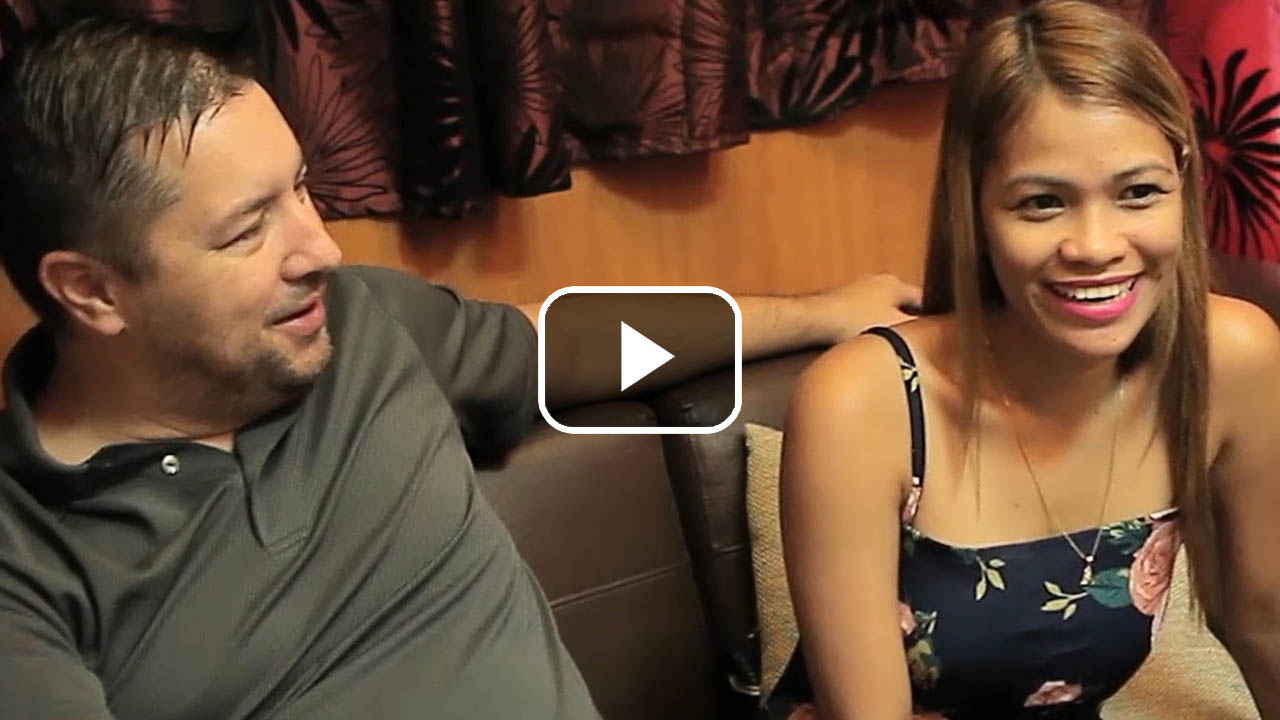 The tropical vibes of Davao City play host to international tourism on a daily basis. Several single men from around the world venture to the Philippines in hopes of an island adventure in the company of a beautiful Filipina who may one day become their life partner.
Filipinas in Davao City are revered for their immense beauty, devotion to family and above all else their total loyalty to the man that holds their heart.
Dating in Davao has little learning curve for English speaking foreigner as 90% of Filipinas are fluent in this language. As the official language in the Philippines, English speaking men find it very easy to navigate the city and connect with the local women.
Introduction events in the Philippines afford visiting foreign men the opportunity to get acquainted with Filipino women, many of whom are looking for a loving relationship that will last a lifetime.
Couples enjoy the several entertainment districts in the city, cultural excursions to famous Filipino landmarks and amazing island hopping trips off of the coast of Davao City.
"Philippine Monthly" is the next best thing to being there. But NOTHING can replace ACTUALLY BEING THERE because you have to MEET them to marry them! View our Philippine Singles Tour Schedule and make your reservations HERE!
Contact The Single Philippine Women Featured In This Episode!
The beautiful Filipina women featured in this weeks video episode are REAL and actively seeking their lifemate. They want to hear from you! After you watch the video you can find out more about each one of them below by clicking on their picture, viewing their profile and then contacting them. In the end, however, you know and they know that you have to plan to go ACTUALLY MEET THEM before you can ever marry that special woman for you. So set your goals and MAKE YOUR RESERVATION NOW (you can determine your departure date and destination later with an "Open" reservation that provides hundreds of dollars of instant value). It is no coincidence that your romantic efforts become much more effective when you know - AND the women know - that you are actually committed to meeting them at some time in the near future.